HAPPY 21st BIRTHDAY, NICOLA!
---
by Helen Jan 09, 2016 1 Message
Happy birthday, dear Nicola! It's an honour for us to be with you since 2009, from the very beggining of your carreer so far! And we've been through all these years together seeing you grow into a lady, an icon for your fans! We love you and hope to see you in more and more movies!

Much love,
the first and best source about miss Peltz.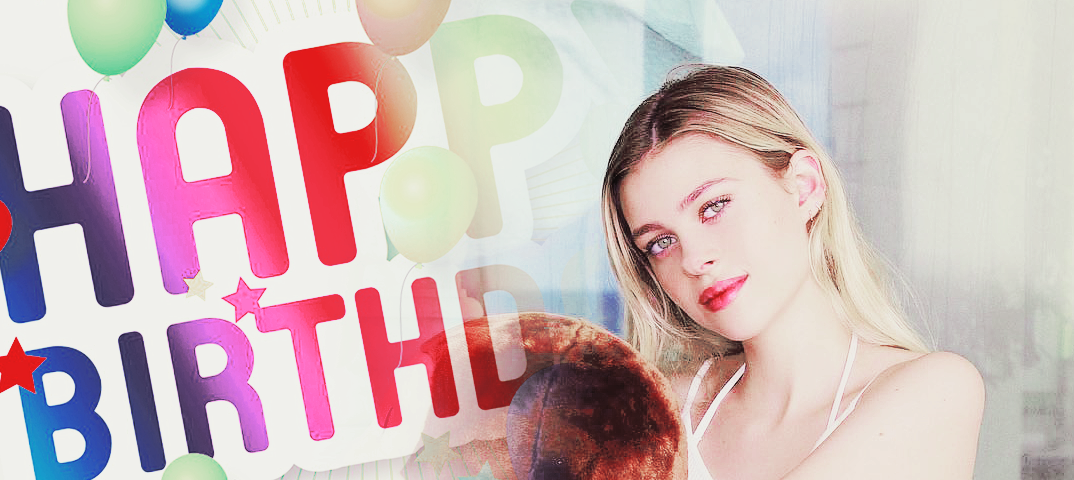 ---
---
One thought on "
HAPPY 21st BIRTHDAY, NICOLA!

"
---

Leave a Reply